Occupy Lsx Blog Posts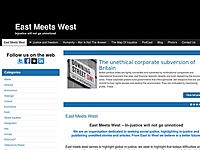 Well we didn't expect any less, but due to the courteous nature of the Judge there was a ray of hope amongst some occupiers including myself. After todays hearing we have confirmed one thing; The true state of justice in this country. The Unite...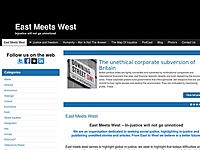 Our second episode discusses the difference between faith and the establishment including music from Kat Stevens, George Carlin and Arundhati Roy.   Hosted by Daniel Ashman and Cory Thomson If you like this podcast the please follow us here wher...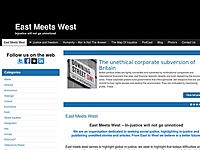 Having entered the tenth month of separation from my fiancée who lives in Thailand I feel it is time to reflect on the situation and try to make sense of how I am able to cope for such a long amount of time. But first I should give some background i...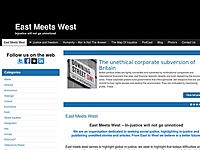 Tribal Peoples' Rights: The Globalised System's Wrong Corporations, development and neoliberalism violently destroy the lives, livelihoods and lands of groups who offer globalised society an alternative. These groups of people genuinely strive fo...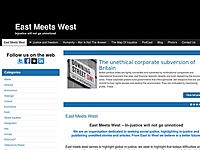 What will 2012 bring for occupy 2011 finished up as one of the most exciting and unexpected years in modern history. We have seen the beginning of the age of realisation. For those of you who believe that occupy will simply disappear may want to thin...