Odd Couple Blog Posts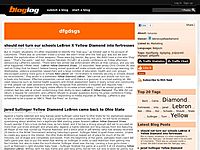 Adam Klugman said he was spending Christmas with his brother, David, and their families. Their father had been convalescing for some time but had apparently died suddenly and they were not sure of the exact cause. "His sons loved him very much," Davi...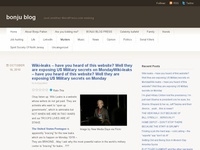 IN THE STREET YOU LOOKED AT ME ALL SCRUFFY AND UNSHAVEN I PEERED AT YOU ALL "OSCAR MADISON" LIKE YOU SMILED AT ME I SMILED BACK AND ASKED "ARE YOU OSCAR MADISON?" YOU NODDED AND THEN CHUCKED ME ON THE ARM SMILING WE WERE STAND...