Oec Blog Posts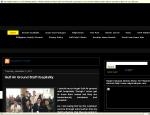 POEA advised Balik- Manggagawa or OFW's returning to their work to avail the POEA online appointment system to process their exit clearance or the overseas employment certificate. The service is FREE provided for the convenience of the v...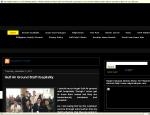 Overseas Filipino Workers who are on holiday break and or perhaps on their way to Philippines for a vacation. This is the chance to have a hassle free and worry free break, before getting all the joy of being with famil...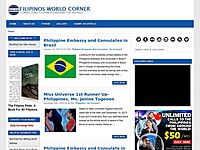 Many might ask what this OEC is for and how can this be helpful to you as an OFW. Well, I know the feeling because when I had my first vacation, I had the hesitation to get one since I didn't know what it was for. So, this information is for those...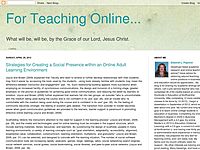 Although the International Association for the Evaluation of Educational Achievement (IEA), which is an international consortium of research institutions in more than forty countries, has worked over fifty years on improving student achievement globa...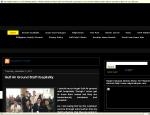 This is to remind OFWs' that the Philippine Overseas Employment Agency has implemented a new guideline for OFWs' Overseas Exit Clearance (OEC), started last March 01, 2011 as per POEA Memo Circular No. 1 series of 2011. All OECs' should be vali...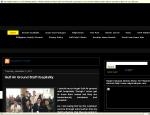 This morning, I was able to stretch my time and went to P.O.E.A. regional office here in Cagayan de Oro City to secure my overseas employment certificate or OEC. I still have two more weeks before going back to work. I don't mined having such a short...