Old Houses Blog Posts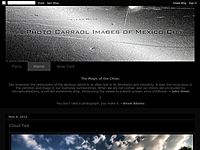 I still find each day too short for all the thoughts I want to think, all the walks I want to take, all the books I want to read, and all the friends I want to see. John Burroughs music+image Thanks for visiting, please be sure that I r...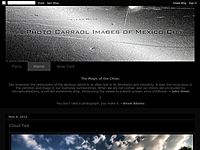 Inspirational Town! Woodstock was initiated through the efforts of Michael Lang, John Roberts, Joel Rosenman, and Artie Kornfeld. It was Roberts and Rosenman who had the finances. Lang had experience as a promoter and had already...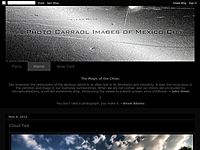 Stevens Castle Gatehouse (Hoboken, NJ) The last remnant of Stevens Castle, this is the c.1853 gatehouse to the estate built by Edwin A. Stevens. [From Frank Sinatra Drive] music+image Thanks for visiting, please be sure that I read eac...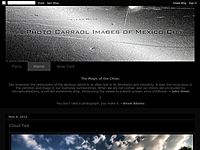 Old Style House World Trade Center (México City) "Create your own visual style... let it be unique for yourself and yet identifiable for others." ~Orson Welles "Style is knowing who you are, what you want to say, and not gi...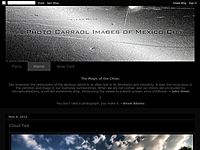 Art Workshop in Mexico City [iPhone shot+Snapseed] THE CURRENT CHALLENGE Fri Apr 20, 2012 This week's challenge:'Crimson'. Background Music: In The Zone (Album Sampler Pt 1) by Groove Junkies Happy Fr...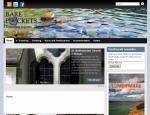 A fter visiting the Crown Fortress of Suceava we couldn't help but notice the old traditional houses behind a fence, next to the parking space. So we stepped inside the Bucovina Village Museum. Most buildings were constructed at the end …...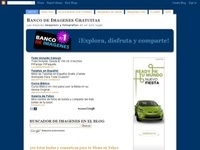 La naturaleza tiene tantas cosas que mostrarnos, que tan sólo hace falta un poco de tiempo para disfrutarlas. Incluso en la vida cotidiana, podemos observar cosas que a veces, sólo miramos. He aquí 7 postales de nuestra serie, 'Las fotos que tomé...