Old Tractors Blog Posts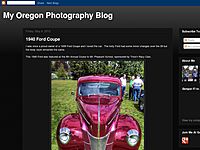 Antique Powerland Steam Engines Located in Brooks, Oregon is the Antique Powerland Museum. Over sixty acres of "Antique Pleasure Toys"...steam powered equipment...farm and construction implements. OK! It's kind of a boy place (well some girls,...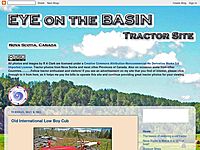 Low winter sun and Bay of Fundy in the background for this tractor photo. F-M-00-UK-NS-RS photo by R Clark...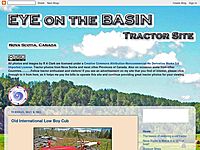 Mouse over image to raise bucket. Massey Ferguson 150 with bucket/plow setup. Built from 1964 to 1975. Forty five horsepower engine. Available gasoline or diesel fueled. MF-150-UK-B-NS-LSU For Sale...