Oncologist Blog Posts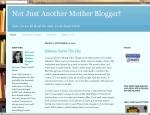 The other day, as I was sitting in my office writing a report, I glanced at my calendar, and had a minor panic attack. It was 3:25, and I was supposed to be at my oncologist's office by 3:30. I had forgotten all about my appointment!&nbsp...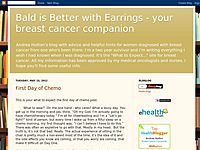 I've discovered something disturbing by lurking around in cancer forums and chat rooms. Many women are afraid to trust their doctors. They troll the Internet searching for clues to make sure they're getting the right information. It's a scary world o...