Online Indenity Blog Posts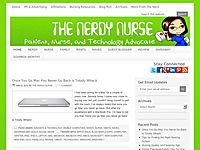 In the not too distant past I had a very good friendship with someone I had met online. We talked once a week. I wrote for her blog. Heck, she event sent me to Las Vegas to attend CES. She sent me gifts. She cared about my future and my success. She...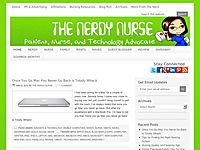 I've recently written a few articles about identity theft and keeping you and your children safe online. Doing this has made me more aware that since I am actively involved in social media and have a personal brand, I expose myself to a greater ris...