Online Marketing Challenges Blog Posts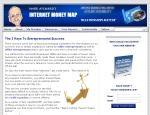 Why do you do what you do the way you do it? There are 4 possibilities; When you wake up in the morning you have a routine that begins with how you respond to your alarm going off.  Without an alarm, you focus on meeting the day.  You jump out of b...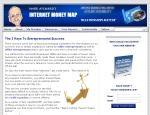 Being an online entrepreneur is awesome and comes with a lot of advantages.  It also comes with awesome responsibilities.  As an online entrepreneur you need to not only do everything, you need to figure out what it is you need to do. There are so...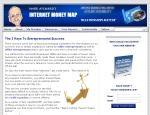 I've been learning and teaching about productivity for over 20 years and I recently executed on a productivity tip that I've been aware of for at least 15 years now.  Why I have not done this before is unclear to me. To dwell on this poo...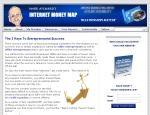 Product pricing and determining what to charge for your services online or offline is quite often a random decision based on a number of different variables. More often than not, we set prices where we do because they are a bit more or a bit less tha...