Optician Blog Posts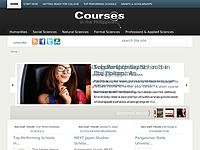 An optician is a person trained to work with glasses and contact lenses. Depending on the job description, opticians may perform a number of tasks including interpreting prescriptions given by optometrists or opthalmologists, fitting glasses or conta...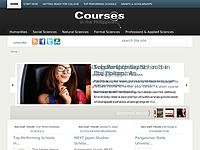 Ophthalmic Lens Services NC II is a short TESDA course in the Philippines that will train you in analyzing and interpreting ophthalmic lens prescription, edging and mounting ophthalmic appliances, and applying UV coat/ tint to ophthalmic lenses. So...
I know this post is so delayed. I am so sorry. There are just so many blog posts piling up now. -_- Last April 13th, a special package arrived for me from Nanjing, China. I was surprised.  I thought it was from my cousins who are currently living in...