Oscar De La Hoya Blog Posts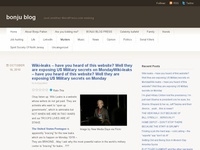 WEIRD STORY Dude is 50 years old And brain dead Sucks for him But why? Story developing. taken from his wiki: 2012 shooting and hospitalization On November 20, 2012, around 7 p.m. AST, Camacho was shot multiple times while in Bayamon, Puerto Rico.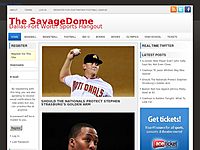 Emanuel Steward, Great Boxing Trainer. Dies at 68Emanuel Steward, famed Detroit boxing coach, dead at 68 (via GlobalPost) Emanuel Steward trained a long list of champion fighters, including Thomas Hearns, Evander Holyfield, Lennox Lewis and Oscar De...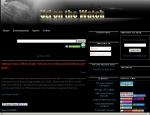 In this exclusive interview video the boxing world's "Golden Boy", Oscar de La Hoya reveals how his addictions led him to loose his luster and almost his life. De La Hoya admitted he was an alcoholic and just recently used cocaine. With his struggle...