Outdoor Decorations Blog Posts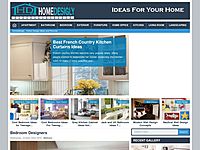 Ideas for elegeant outdoor wedding receptions decorations. If you've chosen to have an outdoor wedding reception, you're already on the right path to planning an elegant affair. Now you just need the elegant decorations to go with the beautiful s...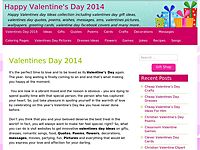 Valentine Room Decorations: Craft Meets Love  Valentine's week is a few days away! And love is in the air and you are in the mood for love. During the month of February everybody prefers to be surrounded by stuffs that are adorable and sensational...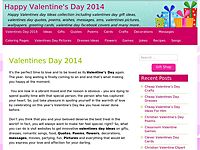 Express your Affection with Handmade Valentine Decorations Make your valentine celebration somewhat unique with handmade valentine decorations, and give your home a new look with your own art. Creativity in love is always helpful to keep it juvenile,...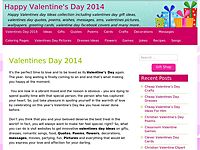 Valentine Cookie Decorations to make your Sweet Gifts look Attractive! If you are gifting your loved one, cookies this Valentine's Day, you better make sure that they look as good as they taste. If you are making the cookies yourself, you should kn...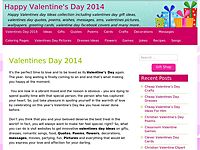 Valentine Gala with Simple Decoration Decoration is must in any kind of celebration whether it is a birthday, wedding, anniversaries or other random parties. Same implies even for Valentine's Day, don't end your celebration by only gifting one an...
The Christmas time are beginning to creep up on us. Finished are the Halloween decorations and optimistically the chocolate,...