Outpouring Blog Posts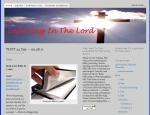 David Brainerd was a frail young man, tubercular, sickly, and easily depressed. He longed to reach the Indians of Colonial America, but his first venture to a tribe in Massachusetts was fraught with danger. Unknown to him, his every move was monitore...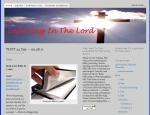 Sunday Quotes is a collection of Christian Quotes. This is a regular feature of Laboring In The Lord.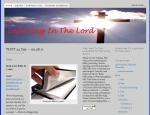 THOT 4 2 DAY is the daily portion of the 1 Year Bible Reading and a Christian quote to start your day.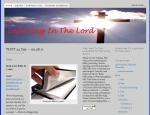 With the background of the scene in heaven described in chapter 14, John then recorded more details of God's judgment.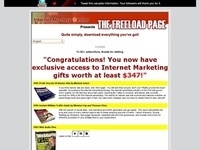 I wanted to let you in on a free plugin that I've been using that allows you to easily create Facebook Fan Pages without having to know any coding. Way back in March when the plugin was first released it was quite apparent that it would be an insta...