Parasitology Blog Posts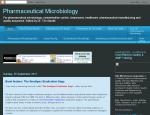 Global maps, in particular those based on vector distributions, have long been used to help visualise the global extent of malaria. Few, however, have been created with the support of a comprehensive and extensive evidence-based approach. To read th...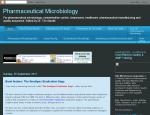 Malaria is a major disease worldwide affecting billions of people. Until now no vaccine could be produced inexpensively on a mass scale. In a significant step forwards, a new, inexpensive vaccine has been trialled using algae. A science group...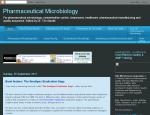 Here is a very interesting video which shows the lifecycle of malaria. The video is titled "malaria life cycle in man and mosquito". Posted by: Dr. Tim Sandle Dr. Tim Sandle's Pharmaceutical Microbiology Blog...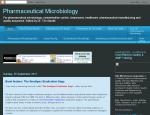 So, why do fruit flies like alcohol? The answer is not so much linked to the answer to a joke or a riddle. New research has shown that fruit flies - Drosophila melanogaster - seek out alcohol to kill off parasitic wasps (Leptopilina) living in...