Parenting Struggles Blog Posts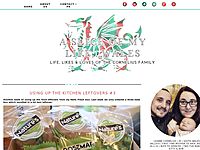 My daughter slept through from the age of two months, and oh how smug I was about that. I had the perfect baby who slept like a dream and everything was lovely and happy. Fast forward to today, she will be two next month and she hates sleep. She is a...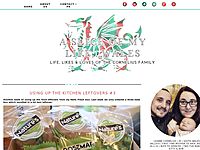 Dear Aria,You have approximately three teeth now, we aren't sure of the exact amount as you don't like to let us look in your mouth, but there is definitely one on the bottom and at least two on the top. These have come through in the space of a week...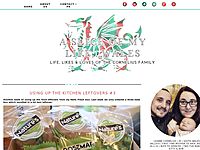 Aria is a little behind in comparision to a lot of children her age. People say that you shouldn't compare children, they are all different in their own ways, and they are right, but it is very difficult not to compare in this day and age when social...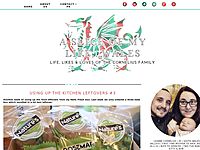 People probably think I'm being a little crazy, she is so cute and she is only one, how can she possibly be violent, I mean look at that face... butter wouldn't melt. Don't be fooled by her looks, that cute little face below, those big wide eyes and...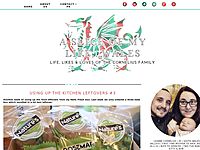 Since Aria was a newborn we've given into her. She cried, we gave her something, that is what you do with babies, their cry means that they want something. Aria has pretty much always been a good baby, only ever crying for a reason. We know that if s...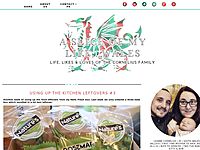 I'm probably enjoying myself in the hot tub outside of my lodge right now, which means that you lucky people get another guest post!Today's post is by Nat from Handful of Halfpennys. Nat is from North Wales and has four children under five, two of wh...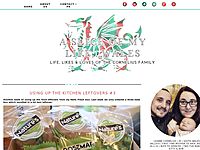 I'm stressed, I'm exhausted and my house is a tip. Spencer and I are living off takeaways and my daughter is living off fish fingers and other processed delights. I have a rapidly growing to do list and no time to do it. What I want to know is, fello...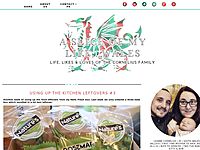 I couldn't wait to start maternity leave, nine months off work to relax and bond with my beautiful new baby. We would be off over Summer so would go for leisurely walks through the park, once we got to the park I would feed my baby with a beautiful,...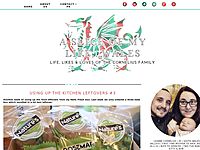 For me looking after a newborn baby was relatively easy, it didn't matter that I was tired because all I had to do was feed and change a baby, I did nothing else. It didn't matter that my house was a tip, that I hadn't washed and that I had been wear...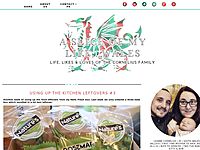 I mean, I always expected to have to put the baby before myself, that goes without saying. But having to put every single person ever before myself, that I didn't expect, yet that is how I currently feel.I feel like I am constantly being harassed wit...