Parliment Petra Jaya Blog Posts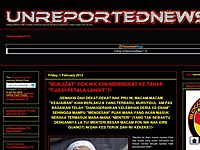 PRU KE-13 YANG AKAN DATANG INI DI SIFATKAN SEBAGAI PRU YANG PALING MENCABAR NAMUN PBB HARUS MENANG SEMUA KERUSI YANG DITANDANGINYA AGAR TERUS MENJADI "TAPAK KEKUATAN BN" DI SARAWAKSEGALA usaha perancangan Barisan Nasional (BN) ke atas pembangunan Sar...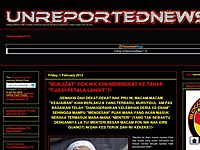 THE ONE-OFF RM500 ASSISTANCE REFLECTS THE GOVERNMENT'S SINCERE & CONCERNS ON THE PEOPLE'S WELFARE RM500 MAY SEEM NOT MUCH BUT FOR BELOW RM3K INCOME EARNERS, THAT'S A LOTPRIME Minister Datuk Seri Najib Tun Razak Najib's confident of the gov...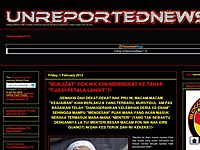 PLEASE BRING ALONG YOUR IDENTITY CARDKUCHING Resident Abdul Rahman Sebli Senusi yesterday told reporters that these sessions are the First Phase of the BR1M payment and the other dates for the next phases would be notified and announced soon. The app...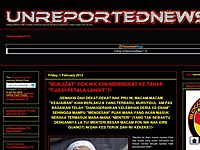 A YOUNG INCUMBENT LIKE FADILLAH IS RARE TO FIND AS HE HAD BEEN WELL-GROOMED & ALL THIS WHILE, HAS PERFORMED TREMENDOUSLY OUTSTANDING IN HIS CAPABILITY AS AN MPSATOK Assemblyman Datuk Amar Abang Haji Johari Tun Abang Haji Openg gives his support t...