Parsonage Blog Posts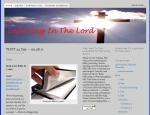 Old Jeffrey In 1697 Samuel and Susanna Wesley assumed responsibility for the church in Epworth, England, and they soon filled the parsonage with children. Susanna gave birth to 19 in all—among them, John, the future founder of Methodism. The Epwort...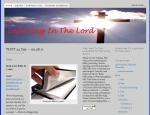 Wigglesworth's Words When you're tempted to stay in bed on rainy or cold Sunday mornings, remember the sacrifice of early generations. Februarys were exceedingly difficult, for example, in Puritan New England. Judge Samuel Sewall once noted in hi...
Óbuda Reformed Parsonage 1910 Óbudai Református Paplak 1910...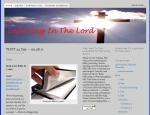 What a difficult life. She was the twenty-fifth child in a Dissenter's family. Though brilliant, she procured little education. Though strong-willed, she lived in a male-dominated age. She married an older man and bore him 19 children. Nine of them...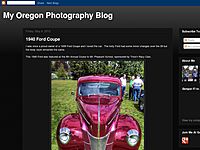 Thomas Kay Woolen Mill 1898-Mission Mill Museum Located in Salem, Oregon the Mission Mill Museum is a must stop. It consists of the eighteen hundred era Thomas Kay Woolen Mill, Jason Lee House, John Boon House, Methodist Parsonage and a Water Power...