Past Nfl Greats Blog Posts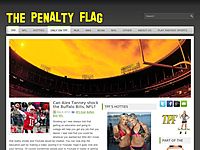 In case you missed it, we are going down the list of the most dependable football players in the history of the NFL that make up the legendary, mythical group of football players known only as the Dependables and this time it is "The Dependables 4:...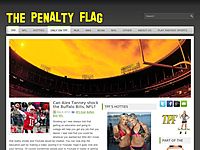 In the first article, I showed you the most dependable offensive skilled position players in the NFL with "The Dependables", in the second article I showed you the most dependable offensive lineman in the history of the NFL with "The Dependable...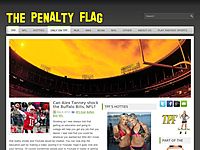 Sequels are almost never as good as the first one and a title like "The Dependables 2: Offensive Line" could not possibly be as good as the first article "The Dependables", but you watch them anyway or in this case read them, because it's t...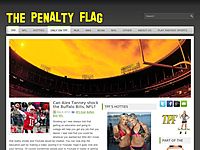 Edward Bennett Williams is really not a name that would ring a bell for most fans of the National Football League. Alot of people who were around in the 1950′s remember Williams as one of the United States' most revered defense attorneys...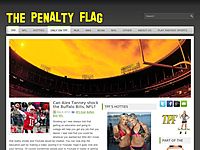 As a St. Louis Rams fan I was used to mediocrity in the eighties and nineties. I was used to ending up behind the San Francisco 49ers in the division. The Rams acquisition of free agent, Trent Green, in 1998 changed the fate of the franchise. Incred...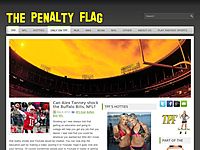 If you were to ask someone who holds the record for the most Pro Bowl appearances by a Washington Redskin, the first players that would come to mind would be ones like Riggins, Monk, or Green. The answer to that question is middle linebacker Chris Ha...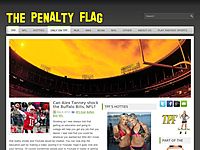 Known as "Mr. Redskin," Darrell Green is widely considered to be one of the greatest cornerbacks to ever play professional football.  Standing a mere 5-9 and known for his speed, Darrell Green was one of the fastest players in NFL history, runni...