Peeves About Men Blog Posts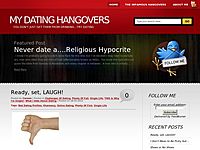 For the last couple of days, I have been trying to figure out   procrastinating on posting about my lastest date.  Fresh out of the caribbean where the men worshipped me like the super bad chick that I am, right into one of the hottest sushi bars...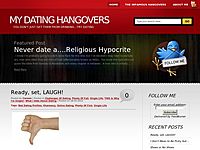 I can't even front right now, I'm feeling pretty disgusted right now and for just a moment, was licking a wound or two.  Okay, I get it – Special Agent was not a person who ever should have been a contender for dating so realizing...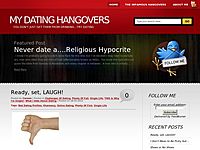 "So the man has issues, at least he's willing to spring for a $500 per night date.  Stop looking for perfection and just roll with him". These are the words heard from a good friend ealier this week who tried to chastize me for...