Personal Narratives Blog Posts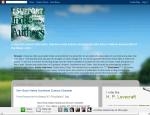 Gathered by Cheryl Shireman, the Indie Chicks are a group of women writers who enjoy supporting and encouraging other women writers. We have all published in various ways – independently, with traditional publishers, or by combining both methods. N...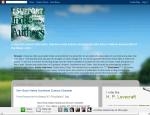 Description from AmazonThis exciting anthology contains stories from twenty-five women from different parts of the world. Their ages differ, as do their backgrounds and locations, but one thing they all have in common is a spirit of independence and...