Peru Travel Blog Blog Posts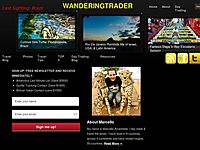 I was to visit Machu Picchu for the first time, it's an iconic tourist attraction in South America that everyone should see. It seems as if everyone around the world knows about Machu Picchu and the distinctive image of it is plastered everywhe...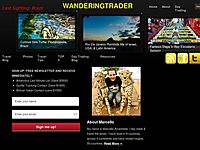 A real man has to admit when he is wrong and well, I may have been a bit wrong about my expectations of Peru.  I recently wrote a post titled Dear Peru: I Really Don't Want To Get To Know You where I talked about how I didn't want to get...