Philipines Blog Posts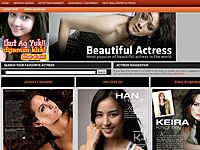 Katrina Halili (born Maria Katrina Iren Pe Halili on January 4, 1986) is a Filipina actress, commercial model and music producer. She made her screen debut via StarStruck, but did not gain popularity until playing the antagonist roles in Darna, Majik...
Great news! Airasia and AirasiaX flights for mid-year 2013 is now first open for booking! It means you can get the cheapest fares with the most seats available for this travel period. Booking period is from today until 23rd September 2012, for travel...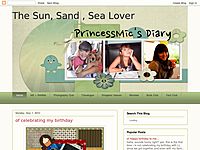 a weekend well spend. had a wonderful time resting, going somewhere new - Greenhills today for some shopping lolmy saturdaybreakfast - pancake after breakfast, i sweep and mop the floor lor. i think this is a gd exercise for me. then i prepare my lun...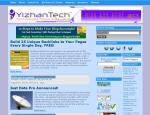 Beth Collingz, PLC Global Pinoy International Marketing Director and Lead Marketing Partners for PCPI's Lancaster Brand of Condotels in the Philippines said the fixed rate of interest applied for the full 25 year mortgage protects borrowers from inte...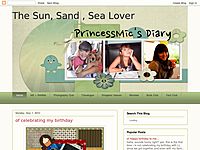 well, dont say i never venture out of Rockwell ok? i did! last Sun with YJ. We headed down to Fort Bonifaco High Street for lunch @ Alo. It is a restaurant selling authentic philipino food! and i can tell u ..it is really yummy. this is the second ti...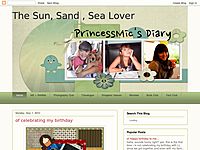 Since LL left, i usually stayed in the apartment over the weekend and watch tv dramas online, only occasionally go over to power plant to do groceries shopping and back. do house chores, cook my meals and end of the day. i don't even bother to get my...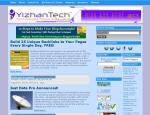 Beth Collingz, PLC International Marketing Director, lead marketing partners for Lancaster Brand of Condotels in the Philippines, said the company's latest sale of condotel units drew not only overseas Filipinos but significant numbers of internation...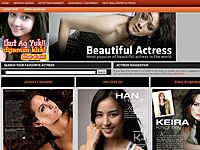 Jackie Rice (born on April 27, 1990 in Dinalupihan, Bataan, Philippines) is a Filipina actress, television personality and commercial model. Born of an American father and a Filipina mother, she grew up in Olongapo City, Zambales. She was a student a...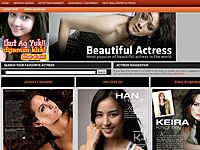 Angelica Charlson was born in Manila on November 4, 1986. She is of Filipino and American decent. She uses the surname Panganiban from her adopted family. Panganiban finished elementary school in 1999 at St. Vincent in Teacher's Village, Quezon Cit...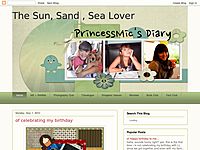 well, i recalled uncle mention to me that uncle wee's chicken rice expanded to Manila many months back during one of the dinner session. In case you wonder what is Uncle wee's chicken rice? it is actually Wee Nam kee Chicken rice. it is located opp t...