Photgraphy Blog Posts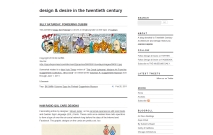 One of our favorite blogs, ScoutingNY.com shut down its East Coast operations late in 2015; Scouting NY's Nick Carr has relocated to the west coast to pursue more opportunities in the film industry. But do not despair those of you who are fans of...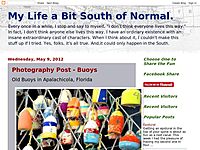 A blue house, almost lost in the brush in Fort Motte, South Carolina, a ghost town now, having two claims to fame: one being briefly considered for the capitol of the state of South Carolina and the other where Julia Peterkin, the 1928 Pulitzer Prize...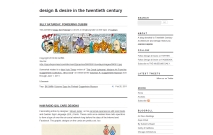 Design and Desire in the Twentieth Century is pleased to welcome the George Eastman House International Museum of Photography and Film to tumblr. "Dodge and Burn" is the museum's new blog, Their first post was dated March 14, 2013...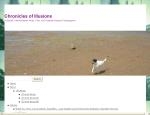 my breath slows in time with your beating wings your downward draught a gust of air a sweet taste against my skin don't go my eyes call out I hear your soul breaking as you navigate the cross currents dashing … Continue reading →...