Photo Dump Tuesday Blog Posts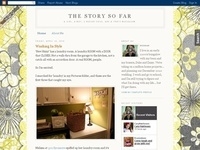 I should start numbering my Photo Dump Tuesdays so I know how many I've done. I mean, Live Writer does it because they have to save it under a different name so it wouldn't be that hard. I'd just have to go back and change all the p...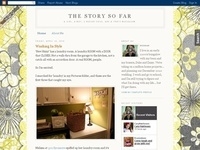 After a busy couple days, today is the day we stay home and I clean. And do laundry. And clean some more. And steam mop the kitchen floor. And do laundry. And Renner has a tooth poking through. And do laundry. Ad nauseum. We got our fir...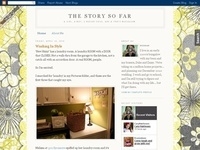 I'm just going to go ahead and throw it out there that every post this week is likely to be late. I aim for noon and since Monday was behind and now Tuesday is late, I'm going to call it. Late. All week. Now my blo...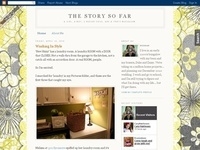 I'm switching things up today and sharing the pictures from Renner's first zoo trip a week and a half ago. So, PDT is again Renner-centric – his first trip to Dickerson Park Zoo in Springfield, Missouri. We had a great time with my...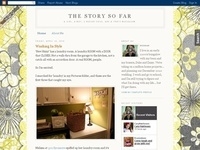 I typed in the title of this post and wrote 'Thursday'. Not only is it not Thursday, this has always been Photo Dump Tuesday… where my brain is today, I'll probably never know. This is what I get for trying to take a picture...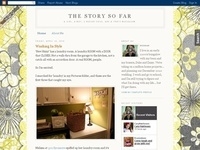 It's Tax Day!!! (Do the exclamation points make it not so bad?) I started – and finished – our taxes this weekend and even got to spend a little time at the IRS office. I should've taken a picture while I was there for PDT b...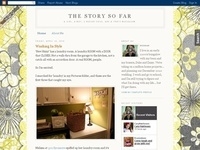 I'm warning you... these are mostly pictures of my child. I did other stuff this last week (I think) but nothing worth photographing apparently. Here's this week dump: He was afraid of his clapping/dancing/talking dog, but as you can see...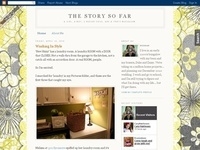 We are forecasted to break some temperature records this week. Today, the temp was 75 degrees! The ice cream man in our 'hood doesn't skip a beat... if it's 65 or warmer, he's out and sure enough I heard his tune this afternoon. While I love that...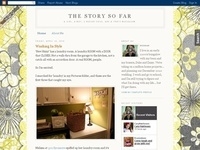 I made Mickey Mouse cupcakes for my sister's birthday. They were delish. My grandma (jokingly) said they looked like they were covered in coffee grounds. J asked if he was going to rob the place when I sent him this pic of Ren. Too co...