Pink Floyd Blog Posts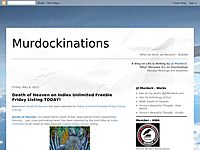 One of the seminal lines in my young life, while in my twenties, was this line: "Did you exchange, a walk-on part in the war, for a lead role in a cage?" That line in Pink Floyd's 1975 album and title song, "Wish you were here" was a banner...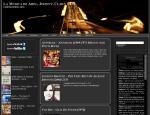 PARA AMIGODELBLUES Etiquetas:Amig, AMIGODELBLUES, blues, DE, EL, God, Jazz, moon, Music, Par, PARA, Para Amigodelblues, pink floyd...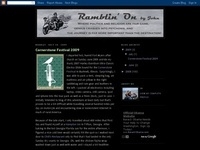 Friday marked the birthday of one of rock music's greatest but most overlooked pioneers, the deceased Syd Barrett, original member and founder of psychedelic innovators, Pink Floyd.Syd founded the band along with Roger Waters, Nic...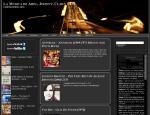 Tracks: CD1 01 – In the Flesh – (Adrian Belew, Alan White & Steve Porcaro) 02 – The Thin Ice – (Ian Anderson & Tony Levin) 03 – Another Brick in the Wall, Part 1 – (Steve Morse & Billy Sherwood) 04 R...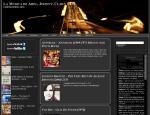 Beatlejam es un grupo que versiona a los Beatles y que está formado por músicos de primera línia: Matt Abs (Govt Mule), Berry Oakley (Allman Brothers), Vince Welnick (Grateful Dead, Todd Rundgren), Slick Aguilar (Jefferson Starship) y Johnny Need...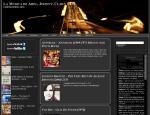 PARA AMIGODELBLUES DE ESCALERALCIELO Celtic Pink Floyd es un proyecto que nos llega desde los EE.UU. dedicado a rendir tributo a la banda británica,y lo hacen grabando clásicos de Pink Floyd pero desde una perspectiva novedosa,dándoles un toque de...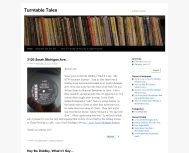 Finally, I am back to blogging about Vinyl!  This LP is one of the gems I pulled out of the garage sale mother lode.  I think it is a real treasure. Let's go back to Los Angles California in 1967 to experience the spirit of Spirit.  Spirit w...