Piper Landing Blog Posts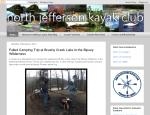 Because part of the Hargrove Shoals run on the Cahaba River is such a good run, and because the put-in for that section lies within the Cahaba River National Wildlife Refuge, it's nice to have an easily accessible boundary map of that refuge. So I ha...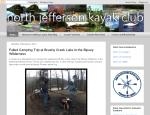 With enough summer rain this week to paddle any number of places, yesterday, Tyler and Jeremy paddled the Hargrove Shoals section of the Cahaba. This is the primary run from which you can enjoy the Cahaba Lilies from about mid-May to mid-June.The put...