Places In Singapore Blog Posts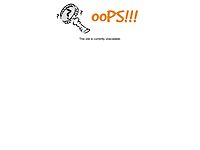 Being Asian, as much as I like my Spaghetti and my burgers, it never really takes the place of good ol' Chinese food. The name Yum Cha, literally translated means to 'have tea', and is essentially similar to Western tea-time. But unlike its doughy pa...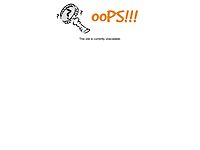 Brunch lovers, you are in major luck. MEDZS has a new all-too-delicious brunch menu it should be made criminal. I've been to MEDZS once before for a colleague's farewell, and their large tasty array of food choices had left me hankering for more. So...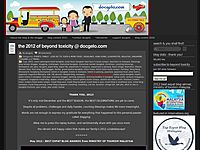 If my memory serves me right, it was only my third time to travel solo abroad; the first was back in 2010 in Tokyo for 14 days and followed by my departure to Penang for work on the same year. This was my second time to be in Singapore. Tina and...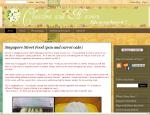 If you come to Singapore then you must visit this man made wonder named Marina Bay sands which is right at the heart of Marina Bay. Marina Bay sands is an integrated resort which consists of casinos,shopping malls , restaurants , hotels , infinity p...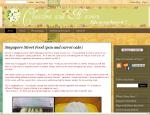 It's been one year since I came here and till now we have never been to the zoo - the top tourist destination in Singapore although Naveen had gone once .So we finally decided to go this tuesday, we had a long weekend with Monday being election day a...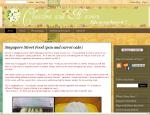 Yes you heard it right everything in this shop is 2 dollars . And the best part is it's huge and there are many different things that you will never go empty handed once you enter this shop . I will miss such shops back home . We do have a one dolla...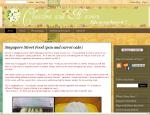 This place is the top tourist destination for anyone who visits Singapore because of the high rise buildings it boasts off . There is stadium in this place where youth Olympics was held . If there is any major event in Singapore it will take place he...