Plug Research Blog Posts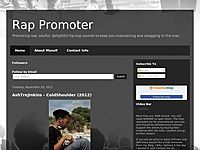 Genre: Instrumental Hip Hop, Experimental Hip HopPlunderphonicsLabel: Plug ResearchRelease Date: January 19, 2009Youtube 1 / 2 / 31Frequency Modulation2:482Population Control3:113We're All in Power4:004Watch Out! False Prophet4:015The Machine2:...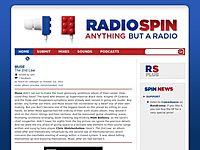 Dntel comforts himself by combining melancholy melodies with an assortment of electronic production styles, as well as enlisting friends to add vocals and guitar on some tracks. The result is made of inspired minimal techno-to-pop songs buried in sta...