Plus Size Tops Blog Posts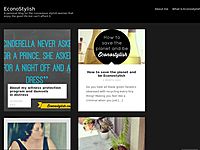 So this is my first experiment of trying to make editorial fashion attractive on real life, plus-size-me. I love strong colors together like orange and pink, turquoise and red and such but I don't have the courage to wear it usually. I used to be a...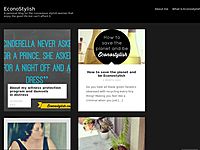 I don't like skinny, maybe it's the holocaust thing, maybe most people don't but are too scared to admit it, because it is a relatively new thing when you think about it. The perfect women just until not so long ago were Marilyn Monroe and Liz...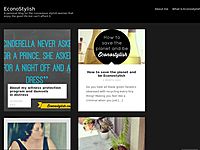 I spent a huge amount of my life hating my body and I'm definitely not a zen-budhizm-spirtual-mantras kind of person but I grew so tired of it that I'm trying a new concept – loving my body, gotta say its easier then I imagined. I just have two...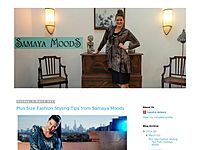 Plus size fashion has moved on in great leaps and bounds in recent years to allow women of a curvier persuasion to find great on fashion clothing at reasonable prices. It used to be the case that many high street stores only made and sold the latest...