Political Ramblings Blog Posts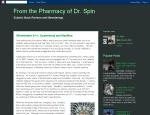 In my very first post for this year, I described what I saw as a disturbing undercurrent of our culture, one that thinks that flags flying at half mast mean nothing and that guns can solve the problem of people being shot. The perceived solution to...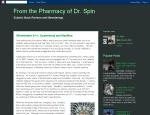 Although I have been aware of The Big Money that Neil Peart once wrote about, of late its dominance seems seems more distinct. For example, I have had the sense of late that the political abstractions of the liberal "left" and the conservat...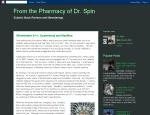 I'd love to be able to say that it was a great year, but in retrospect, there were some troubling developments. That's not to say that is was a bad year for me personally, but it feels like society at large is taking a dark, nihilistic turn. Fo...