Poltical Blog Posts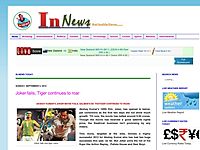 No Thrid Front NDA will form the Government says Sukhabir Singh BadalNo Thrid Front NDA wll form the Government says SukhabirOn Sunday Sukhbir Singh Badal who is the president of Punjabi's ruling Shiromani Akali Dal said to the media that there is no...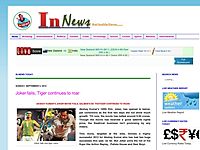 Six Congress ministers from Mamata Banerjee's government resignationSix Congress ministers resign from mamata's GovernmentSix Congress ministers on Saturday resigned from Mamata Banerjee's government following quitting of the UPA government by the sa...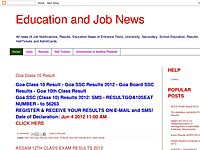 If a Raj Thackeray can carve out a political career for himself by establishing a party of his own, winning seats and whipping emotions through political rhetoric, why should anyone deny the same right to an Anna Hazare or an Arvind Kejriwal? After a...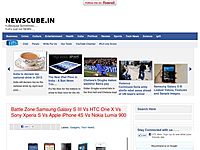 The so-called benefits from opening up retail FDI is illusory. The US is unhappy with Wal-Mart and the latter is looking for easier options like India. Read More... [...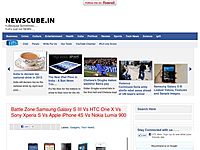 Papers condemn Franco-British row Read More... ...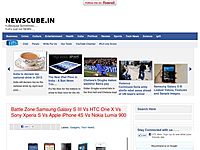 Deputy Prime Minister Nick Clegg tells the French prime minister that steps should be taken to "calm the rhetoric" on the UK economy. Read More...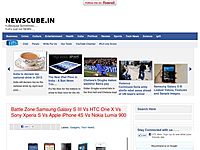 Lawyers for US Army analyst Bradley Manning, accused of leaking secrets to Wikileaks, open his military hearing by accusing the chief officer of bias. Read More...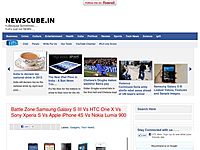 With this pact, the total number of acquired or contracted aircraft by India in various stages of manufacture of the frontline Su-30 MKI fighters would increase to 272. Read More... ...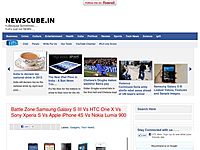 A protest camp set up in Cardiff as part of a global movement against banking and big business is ended after tents are damaged in high winds. Read More...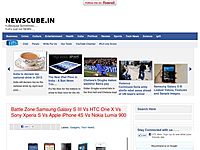 The Scottish Labour Party is naming its new leader later, when the result of its election contest is announced. Read More... ...