Porches Blog Posts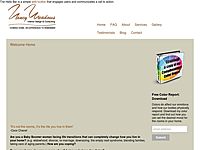 Memorial Day is but a memory and we are full-on into summer. Those glorious days of heat, blue skies and fluffy white clouds. Balmy evenings and star-filled skies. Gardens bursting with so much color, we wonder how nature could gift us with such abun...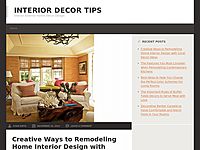 Roof balcony is basically exterior space, much like basic balcony, that is built on top of the roof of the space that is directly below it. Roof balcony can add an exterior gathering place, such as for barbecues, as well as space for outdoor plants a...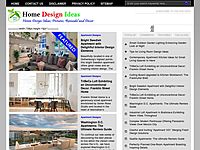 Protected from summer sun and spring rain, a covered porch becomes an all-season, outdoor-living space. In addition to increased space, patio roofs sometimes add to property value. However, roof design and building materials affect important characte...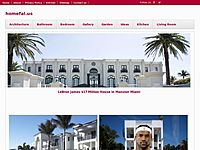 The Lake House Architectural Design for Lake House by John Robert Nilsson architect delivery nature nearer to the house with open layouts and landscape view that simply access the outside, Lakefront house plans also as many decks, porches, and verand...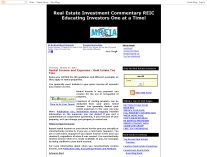 Landlords can use this checklist to prepare their rental units for Housing Quality Standards HQS inspection if they accept Housing Choice Vouchers or Section 8 from their local public housing authority.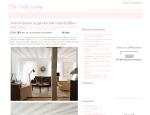 Si le enseñáis las fotos de esta casa a un danés, estoy segura de que lo primero que os dirá es ¡qué 'hyggeligt'! palabra danesa intraducible, que significa acogedor, mono, placentero, agradable… hyggeligt puede ser el calif...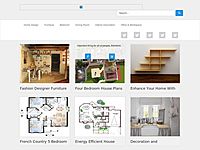 Concept is one of the most important things when people want to create something. A good concept is also needed when people want to create a new home for them. However, home is such an important thing that should need the serious consideration. In ca...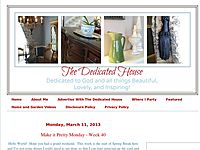 Hello World! I hope your week has been wonderful. Are you surprised? I finally got a party post up on time! Truly a Summer miracle. Anyhoo, welcome to Week 20 of: Anything Blue Friday My Favorite Sweet b...
Save Yourself First !!! Ok...we're going over the top today...to the regions beyond...we're going to try to save the world and since most everybody else has gone right off the deep end....we're going to need to start with you...and me.... I have a...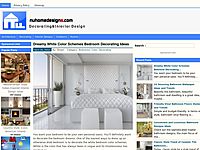 Cliff is one of the types of soil that is difficult to build a house. We need special technique. Here is an example of the best home design that build in the cliff is located in the Pyrenees, Spain.   If we see the house we immediately imagine t...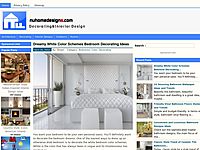 Get ideas for your outdoor room create a hardscape from these extraordinary outdoor living spaces. Inspirations from Jamie Durie, Scott Cohen and other designers. Tilted to one side to allow views out from the central platform, this "Nest"...
Ready for fall? Refresh your porch and patio with special touch of furniture and decors. Fall is not merely about pumpkin and leaves. Just check This Alison Donner's idea about inviting fall-inspired porch and patio spaces that will leave you w...