Pot Pie Blog Posts
Entry #2274, April 7, 2013 Looking for a quick and easy dinner recipe for your family, then look no further because chicken pot pie muffins that resemble cupcakes are the solutions to...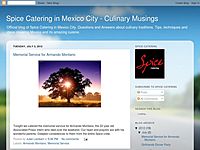 Personal Chef Menu for the Week of February 11th We are craving comfort foods this week! Classic Chicken Pot Pie Pacific NW Salad - Organic Greens, Toasted Pecans, Chevre Cheese and Dried Cranberries in a Raspberry Vinaigrette Salm...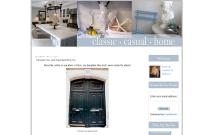 We PRAY for snow in the ski town of Mammoth Mountain, California. And OH HAPPY DAY! It snowed yesterday! HIGH FIVE!!! This is the view from our balcony. My cousin, without power in New Jersey, doesn't exac...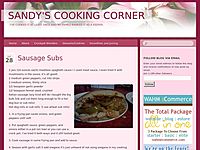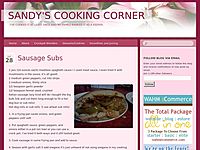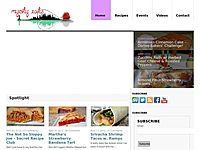 Recently I received a request to join something called the Foodie100, I was pretty excited and I figured why not?! I had to submit 3 original recipes to be accepted and I'm a little sad that I can't place the actual recipe for these Chick...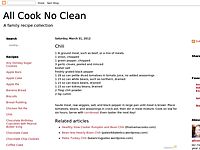 4 C unbleached all purpose flour1 Tbsp baking powder1 Tbsp salt1 C unsalted butter, divided1/2 C shortening1 C milk or buttermilkIn a large mixing bowl sift together flour, baking powder, and salt. Add 1/2 cup butter and all of the shortening and wor...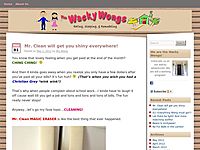 Ok…for the last week or so… I have heard several of my friends and co-workers talk about the mucus plug. (Miss Salina…your baby is absolutely adorable! ) For some reason, no one has mentioned this before and I have tons … Read...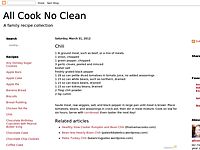 3 chicken breasts or six thighs6 C water, approximately6 chicken bouillon cubesPie crust1 12oz bag frozen mixed vegetables4 Tbsp butter4 Tbsp flourPlace chicken parts in large stock pot and cover with water. Add one chicken bouillon cube for ea...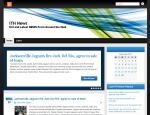 By Aviva Markowitz, Food Editor While most people associate Thanksgiving with roasted turkey, I associate a different family classic with ...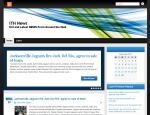 By Suzy Ravasio Chudzik Chances are, after your big Thanksgiving meal, you will be faced with a plethora of le...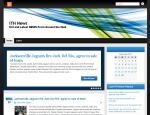 In a soup pot, heat the butter and olive oil over medium heat. Add the carrots and onion and sauté about 5 minutes. Sprinkle...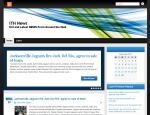 Make a turkey pot pie, of course. Turkey sandwiches are yummy, but this little treat is even better. (I remember eating Swans...