Potipot Island Blog Posts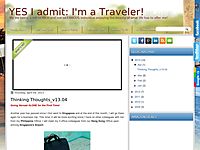 TRAVEL DATES: March 1-2, 2014Summer is in the air and a lot of us are again planning our own travel getaways to escape the extreme heat and enjoy basking under the sun. Situated some 4 to 5 hours or so, north of Metro Manila, the Province of Zambales...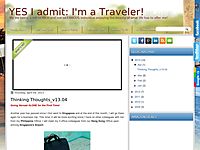 It's "summer" time again in the Philippines and the weather starts to register its peak temperature. Humidity rises up and what a way to start the day but with an ice cold water. Refreshing! Manila has been too much of a city now - cong...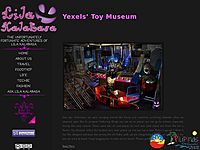 Two years ago, we decided to travel to Potipot Island without any plans. And I know it's...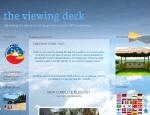 my 1st self-organized informal road trip with a new found friend november 1, 2008 planning to get here was just started when i was transferred temporarily to a new department in my work. i met this outgoing lady who wants to have some time to go ou...