Predestination Blog Posts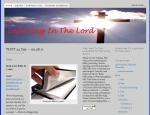 For three days Rome was plundered. Women were attacked, the wealthy slaughtered, art destroyed, and the city battered beyond recognition.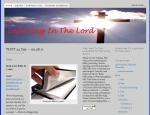 Hell and Heaven by Tim Keller Hell and heaven essentially are our freely chosen identities going on forever. In other words, Christianity believes that people have a soul that lives forever, and therefore, a process that begins in our soul now can go...