Predominance Blog Posts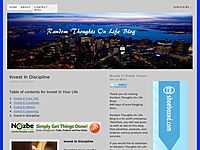 Sunday quotes is a collection of motivational and inspirational quotes.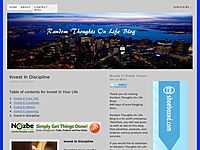 THOT 4 2 DAY is a motivational quote to start your day. Get your day started right with THOT 4 2 DAY.......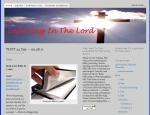 Once again Paul asked his familiar rhetorical question, What shall we say then? preparatory to his summation of this situation.