Proper Balance Blog Posts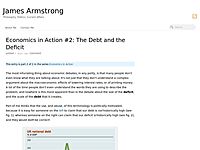 It is now 11 years since the living wage campaign kicked off in the UK, and it seems to be an issue which unites people from across the political spectrum. After all, who on Earth could be against the idea of people being payed a decent wage for what...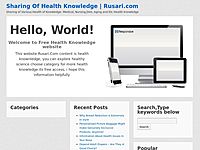 Years ago, women were told to avoid doing almost anything during their pregnancy and even walking was considered strenuous, thus regular exercise wasn't even considered. Exercise, though, has today been shown to actually help both the mother an...