Property Market Blog Posts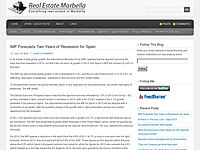 Leading Spanish Luxury Property Agency sees volume of sales transactions nearly triple in the first half of 2012 in key Market Locations 2012 first and second quarterly results published in the Lucas Fox Luxury Real Estate Market Reports suggest cont...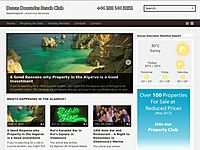 If you're searching for a villa in a prime location, you might find the Algarve area in Portugal to be the perfect choice. The following are six reasons why you are sure to see a profitable return on your investment when choosing property in the Al...
A salutary tale about rags to riches in Dubai. But watch out for the sharks. They may devour you.
Chinese Communists Thought Of A Mansion Tax Before The Lib Dems.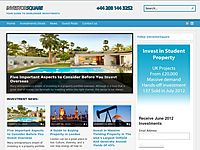 The UK property market constantly dominates the news. One day the news is good, the next it is bad. It's hard to know what to believe, and the more buzz there is around the property sector, the more confused buyers can become. However, there is no...