Qals Blog Posts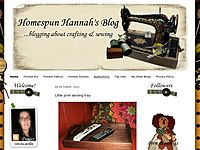 Hello all. 'Hope your week is going well. I finally completed the other two blocks for my Star Light Star Dark lap quilt top. These are the orange blocks. Can you tell that one block is lighter color gradation than the other one? That was the plan, l...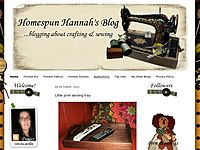 There is a really fun and educational QAL going-on over at Quilty Habit Blog. Jess has designed a quilt that features color gradation. 'Lots of information about colors (gradation and contrast) and choosing fabrics as well. We may choose a 6 block or...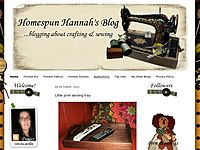 Hello friends. Pictured above is my quilt top for the Gwennie Inspired round robin QAL over at Humble Quilts' Blog. The 3rd round was to be log cabin-inspired, and I struggled with an idea for that. 'Decided on a version of Court House Steps, with th...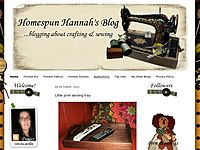 Hello everyone. 'Found a really cool link party to join, hosted by Yvonne of Quilting Jet Girl. This is all about a self-review of our goals and accomplishments thus far, in 2016. Whoo, seems like I have not done as much as I'd like to have done. Hea...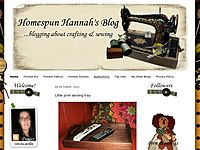 I am participating in the Gwennie Inspired QAL over at Humble Quilts Blog. Pictured above is the center. We are to choose a basket design. Mine is a traditional basket with 3 appliqued tulips inside. The first row is to be something that reminds us o...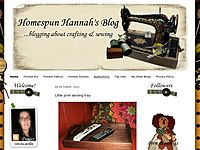 I have joined in (late) the Ugly Christmas Sweaters QAL over at Sew Fresh Quilts Blog. Pictured above are two blocks, the weather Vane and the Swedish. Since the background fabric is a white-on-white snowflakes print, the collars are colored instead...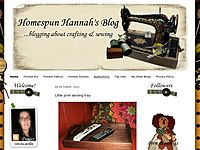 Hello all. Here is my latest quilt block in Civil War Quilts' Westering Women BOM. Mine is sewn with one of Barbara Brackman's latest repro fabric collections Old Cambridge Pike [leaf], and Jo Morton's Toasted [background] and Elizabethtown [stem] co...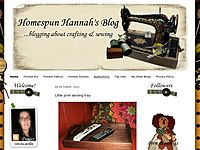 Good morning friends. Finally, pictured above is my completed quilt top for the 2015 Stars In A Time Warp QAL at Civil War Quilts' Blog. Whew! This was a one-block-a-month QAL, and resulted in my having 63 blocks. 'Decided early on to arrange my bloc...