Qr Code Automation Blog Posts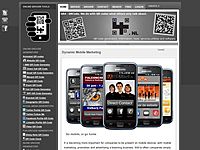 QR codes helping people stay connected. Ever been to a symposium, workshop or other gathering where you meet intersting people but afterwards have trouble remembering who they were, nevermind how to contact them. A method to help people get...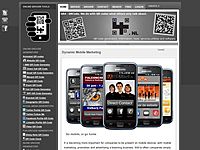 How to put a QR code generator into your website or blog with one line of (cut and paste) HTML. Just copy and paste the line of code below into any webpage of your site. <iframe width="560" height="300" src="http://www.qr4.nl/igen.aspx?key=MYKEYVA...