Raising Twins Blog Posts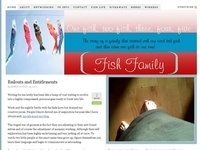 Our current economic atmosphere has evolved a new breed of a stay at home parent. Formerly mothers were the primary care givers in the home and the most likely proponent to attend PTO meetings, running the kids to sports activities, and doing the hou...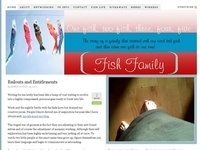 Crunching for time and on the look out for some tasty bites that I know my kids will enjoy, one of my bosses shared this recipe with me, of which I altered to enjoy in my home that: Saves us money Saves us time These tasty beauty bites are fun and gr...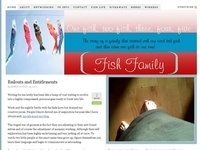 Recently I ran a post about monster stains in laundry. Having three kids I can attest to LOTS of monster stains. Two toddlers, boy and girl, and an eight year old boy are royalty of mess making. Clothing is made to be an extension of a napkin by all...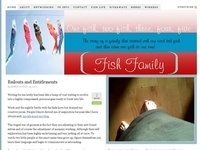 Sweating profusely and panting I watched the closed captioning for the evening news on Fox while riding the bike at the gym. Wholeheartedly giggling at the headline, "Stay at home mom wars." You have to be kidding me? Now the media and po...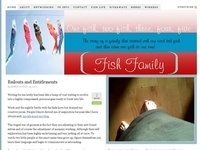 For over eight years The Chad and I have been deprived of a REAL vacation. You know the kind where you request paid time off with your employer with that hard earned vacation time that generally get's paid out on your check. The kind where you...