Real Estate Business Blog Posts
As we've discussed in previous blog articles, a good real estate agent has a number of important skills. Being a position in which you are working closely with people, excellent social skills are a must. The ability to properly manage expectations,...
You may come across a lot of advertisements focusing on how good the returns are when it comes to investing in the real estate. While it might not look like a very promising idea, this article is to mainly focus on the monetary prospects that the rea...
The Philippines' is projected to be the fourth fastest growing economy in the world this year according to data gathered by CNN Money. As an effect of the promise of a strong economic climate, the general consumer mindset is now leaning t...
When buying and selling property, real estate agents are the helping hands for both the purchaser and the seller. While some may think this role is simple, in truth real estate agents have to manage a great deal of different elements when facilitatin...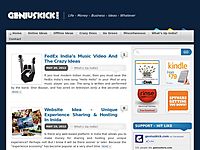 Nobody can deny that real estate is a lucrative industry and that the efforts if made wisely, could be hugely rewarding. The size, growth and money in the real estate attract many aspiring entrepreneurs (like you) to enter this industry and build a r...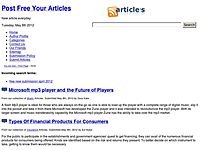 Have you ever heard of Pinterest? Pinterest is an online pinboard-styled photo sharing website that allows its users to create and manage their collection of photos which are categorized in a theme. This social media platform has already 11.7 million...