Reasons To Be Cheerful Blog Posts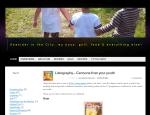 3 more sleeps to go! That in itself is a great reason to be cheerful for me, but this week I have several I am on holiday! As predicted I have some work to do and there have been at least one phone call everyday but generally I have been able...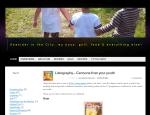 Week 50, that's a lot of weeks! This is still my favourite post every week and probably the one that I spend the longest thinking about. If you want to learn more about what R2BC is all about then head over to Michelle's blog and...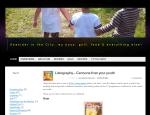 R2BC is back in Mich's capable hands this week – we can all breathe again! Having read her #R2BC post today I am a little concerned – she is asking what she should do with the linky now it has almost completed it's firs...