Recipes Raw Food Blog Posts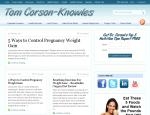 I'm always on the hunt for the best, quickest, most delicious and easiest way to get more nutrition in my body every day. This smoothie recipe is one of the best I've ever found. It's a perfect way to start each day on the path to b...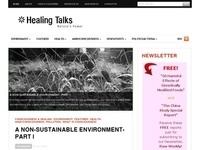 (Healingtalks) If you ever had doubts about the power of this profound lifestyle change, you MUST see this video. Amanda Johns is a most amazing and beautiful woman, so very wise for her age.  Related articles Why Turn to a Raw Food Diet Scoop on Ra...