Recycled Paper Blog Posts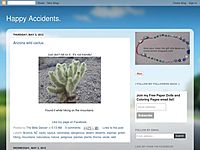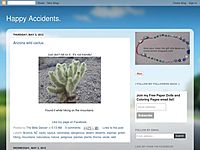 Meet Djinna, my new obsession. A future paper doll, not necessarily this face.I'm designing the costumes before the doll as usual.Djinna is a genie who likes to belly dance.This beauty was created on a scrap of paper I rescued from the trash at...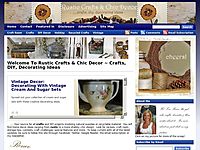 Instead of throwing your paper away, save it to use in one of these fun recycled paper crafts! All of the tutorials are easy to follow.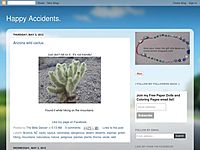 I made these fans about a year ago or longer.I made them at my old job while on break since it was so hot.All my coworker loved them.The blue on the handles is tape.I learned how to make them in Cuba.Fans are a must have for summer.I will show everyo...