Redistricting Blog Posts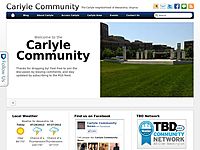 While you slept, showered, shaved, and got your Starbucks, we scanned the local papers, blogs and web sites and found the most interesting stories in them you might have missed. CommentsCommentsRelated StoriesMorning Lin...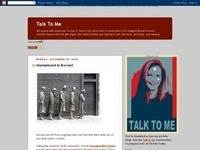 Appears Palm Bay, Florida will earn its own state House district after the Florida redistricting dust settles.More registered Democrats than Republicans living in the city south of Melbourne most certainly means that the Republican lock on Brevard Co...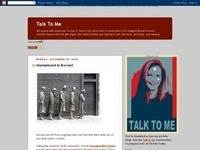 The Brevard School Board rethinks falling in line with state law and votes to keep the August 8 early start date for school year 2012-2013.Read the "sending the message to Tallahassee" story and the spot on underlying citizen commentary here. (...
CNN has confirmed the news with the Democratic congressman's office. Frank will address his decision to forgo running for another term at a press conference at 1 p.m. ET in his home state. The Boston Globe reports that according to a close advi...