Resistance Workout Blog Posts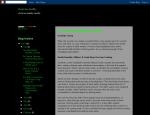 By Dr Kristie LeongOne of the most common reasons people give for not working out is lack of time. What if you can only fit in a workout once a week, say on the weekends – but you still want to build strength and lean body mass? Does a one day a we...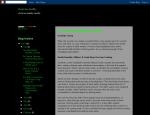 By Dr.Kristie LeongImage Credit: MysidA resistance workout may be just what the doctor ordered for brain health. According to new research from the American College of Sports Medicine, doing a resistance workout regularly may improve brain function -...