Rest In Peace Blog Posts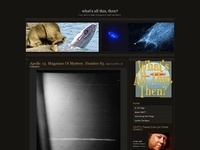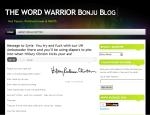 RIP MICHAEL CLARK DUNCAN YOUR HOLLYWOOD FRIENDS AND FAMILY WILL MISS YOU OMAROSA WON'T FIND ANOTHER MAN WHO'LL TAKE YOUR SHIT BUT BIG MIKE'S SEND OFF WAS HILARIOUS. THAT'S THE TRUE WAY TO REMEMBER SOMEONE YOU LOVE WITH A SMILE...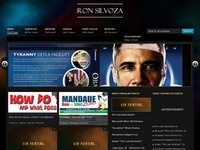 You'll always be Remembered "Mang Pidol – Sir Rodolfo Vera Quizon Sr., the one and only king of Pinoy Comedy. Rest in Peace Sir Dolphy. Then Again, Thank you for all the Years of Happiness you brought to our World.. God be with you...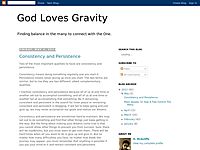 I have been called heartless and callous because of my views of death.A friend of my mother's is dying, and I asked my mother if she has accepted the fact that her friend is going to die. Perhaps I should have avoided this question, because it seemed...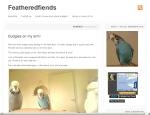 We had to have Jerry put to sleep yesterday. He had fits all night last night and I had to let him go. I believe it was due to his liver problems. Hardest decision I have ever had to make. I know I did the right thing, hard though it was. After his f...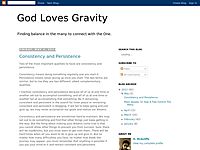 Most of us are scared to die. This fear of death stems from our fear of the unknown, and it also means that life as we know it ceases to exist. But is death really "the end?"In my personal experience, I have gone through a stage of depression based o...