Revlon Colorburst Lipstick Blog Posts
Review by Agnirupa A big hello to my ETM lovelies :-* I am back today in my own territory :P :P I buy so many lippies,glosses,tints and what not but I can't understand why I never owned a Revlon colorburst lippie :O !!! *yess I know it's a c...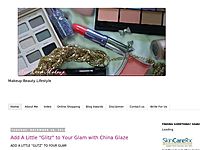 Revlon Colorburst Lipstick Fuchsia- MAC Girl About Town Dupe ? Ok..now this has a story behind it..I am always into more of neutrals..and get scared with bright shades..but from the time I saw this super HOT pink on Bruna Abdullah in the song Tu...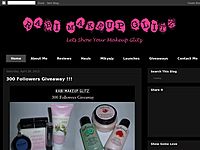 I mostly wears lipstick and that's why i always search of some nice colors in lipsticks. Finally i came across Revlon ColorBurst Lipsticks that comes in 20 gorgeous shades. It was very difficult to choose color from this range as all colors are very...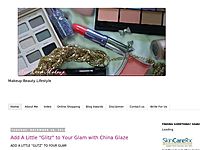 Current Favorites- 1 I am sorry for not posting much from the last two days..my internet was giving big time problems..went off every hour..so irritating ! Anyways, I thought of sharing some of my favorites currently..or stuff I am totally loving..