Richard Burton Blog Posts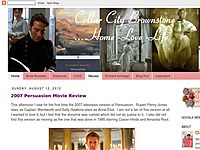 The Robe is my 9th movie watched in the period drama challenge. The Robe is a Biblical film that was released on September 16, 1953. The budget for this epic film was $4.1 million and it grossed 36 million just in the United States.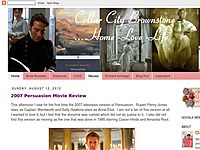 I streamed this version of Brief Encounter on Amazon since it is not available on Netflix. It was released on NBC television on November 12, 1974 as part of the Hallmark Hall of Fame series. This adaption of the classic 1945 movie is awful...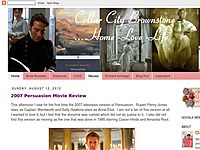 Today I watched Becket as part of my 2013 period drama challenge. I streamed it on Netflix. Becket is not the type of movie that I usually go for, but I decided to expand my horizons a bit for the challenge and I am glad I did. Watc...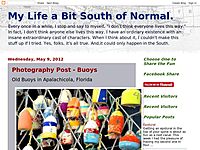 I would give a review of this Lifetime movie but I only made it through the first 32 minutes of Liz and Dick. Elizabeth Taylor and Richard Burton deserve so much more. Their lives should not be reduced to a Saturday Night Live skit (No Offense to SNL...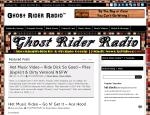 This is obviously getting out of control as Lindsay Lohan's car accidents seem to be occurring more frequently and she is always the one to claim that the other party is lying about what had happened. Several reports say that Lindsay emerged un...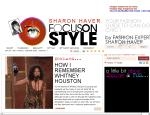 I've always been fascinated by classic Italian cinema and the genius of Federico Fellini. Who knows how that infatuation plays through the tapestry of my life but through the years, I have visited Rome so many times yet never had the opport...
In astrology, the Moon is indicative of personality, individuality and the unconscious. It represents instinctive reactions and the side of an individual that will respond to a given situation without prior thought or consideration. The Moon personal...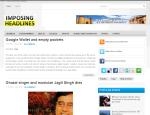 [via Vancouver Sun ] Wealthy jewelry collectors, movie fans and the just plain curious are training their eyes on this week's auctions of Hollywood legend Elizabeth Taylor's collection of jewelry, haute couture and memorabilia, at Christie's in New...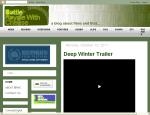 Here would be my 6 Panel Comic Style synopsis of the entirety of the plot of the seminal 1977 classic Film, Exorcist II: The Heretic starring master thespians Richard Burton and Linda Blair.Love and Sloppy Kisses,Damien © BRWC 2010.