Rig Veda Blog Posts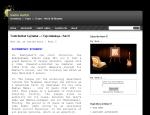 Multi-Dimensions of Time And Space in Manasara VEDIC WISDOM Vedic wisdom is lively in the consciousness of living saints. It is also well preserved in the Vedic literature. The inner evidence of the available Vedic knowledge of the available...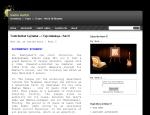 Before Reading this article, Please Read Part 2 @here.Note that Maharishi says that the first Mandal of the Rig-Veda has 192 Suktas, while Feuerstein, Kak, and Frawley say that it (the first book) has 191 hymns (Suktas).Maharishi considers the 192nd...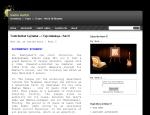 Now, let us try to analyze some of the properties of Rig Veda through Physics, involving lord Indra as an attribute to our calculation and also let us see some properties of Rig Veda.As Feuerstein, Kak, and Frawley have noted in their book In Search...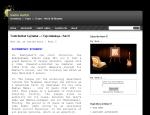 Read Part 2 -- Here...Note that1. The first richa of the first sukt has 24 syllables plus 24 gaps (if you include a silent gap at the beginning/end to close the first sukt into a circle) and2. Those 24 gaps are made relevant by being elaborated by th...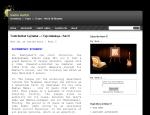 Read Part I --> HereAccording to The Constitution of the Universe by Maharishi Mahesh Yogi, printed in newspapers including The Sunday Times (15 March 1992), The Sunday Telegraph (15 March 1992) Financial Times (16 March 1992), The Guardian (16 Ma...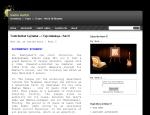 Feuerstein, Kak, and Frawley, in their book In Search of the Cradle of Civilization (Quest 1995), say "... The principal and, taken in its totality, the oldest of the four Vedic hymnbodies is the Rig-Veda. ... ... The Sanskrit word ric, which for eup...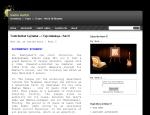 In addition to the Vaimanika(vimanas = flying machine) Shashtra, the Samarangana Sutradhara and the Yuktikalpataru of Bhoja, there are about 150 verses of the Rig Veda, Yajurveda and the Atharvana veda, a lot of literary passages belonging to the Ra...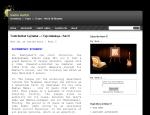 MATHEMATICAL BASIS OF VEDIC LITERATURE: Studies of mathematical basis of available Vedic literature reveal that 4 and higher dimensional reality was not only known to the Vedic seers rathe...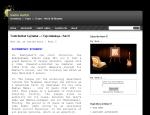 Everybody knows the speed of light is 186,000 miles which is actually discovered in 1675 by ROMAR.But the hymn 1.50 of the Rigveda on the Sun, says[O Sun] you who traverse 2,202 yojanas in half a nimesa. The usual meaning of yojana is about 9 miles a...